Great plug-in. A no-fuss solution to a painful problem. Couldn't be easier to install, and works like a charm!
Peter Hart
Founder of Silicon Dreams Web Hosting
Easy to use and solves a HUGE problem. No other plugin out there that I could find.
Dana Lando
After struggling to hide related Youtube videos for the last year, I found this plugin. Works great, good support and reasonably priced.
Iaim2xl
Designed for 2023.
HideYT uses an overlay technique. It does not rely on "&rel=0". This means that HideYT works despite YouTube's August 2018 Update.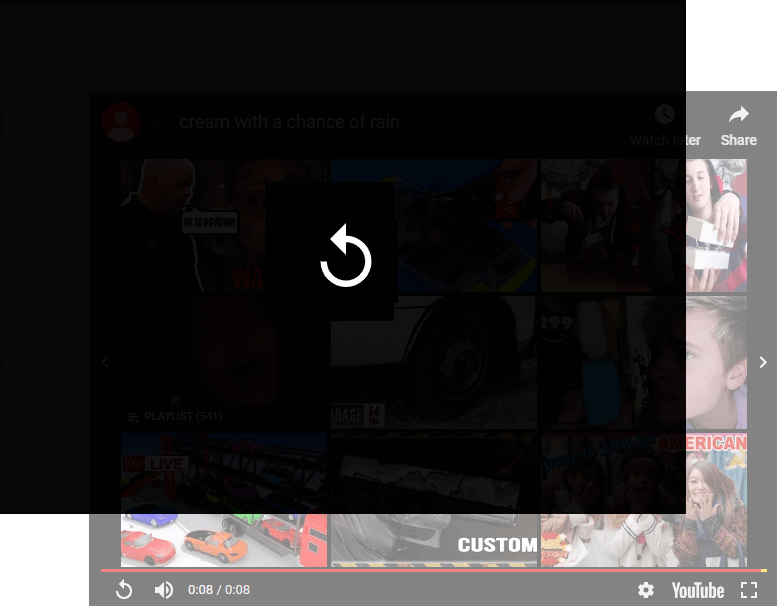 Turnkey solution.
After installing the plugin, related videos are hidden on all players. Configuration is optional, no special code to learn.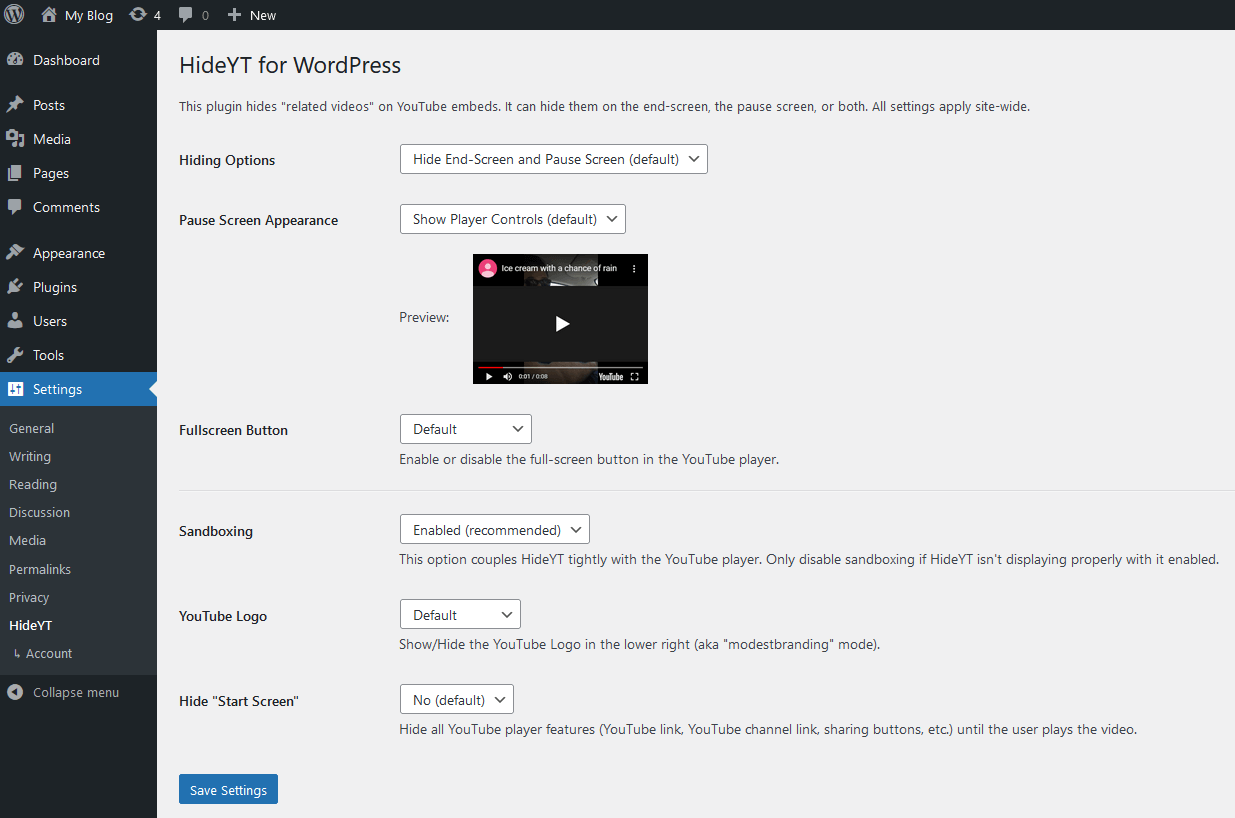 14-day free trial.
No credit card required. HideYT works flawlessly with your website, or you don't pay a penny.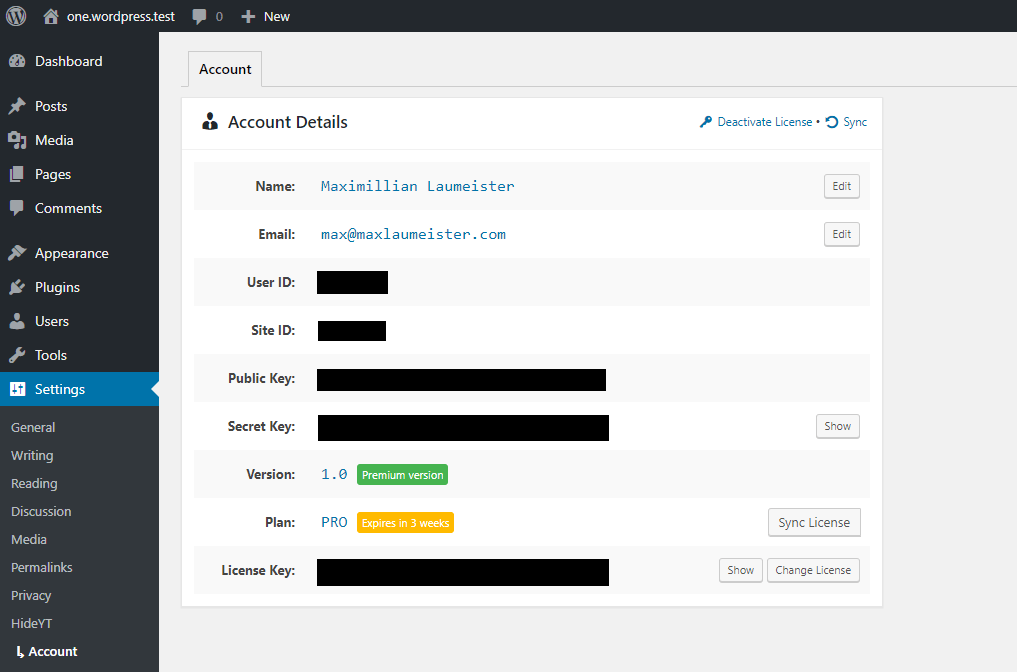 Best plugin ever! [...] no longer have to fear the harmful and counter productive related videos that could appear at the end.
Nancy LeVasseur
Web Developer at a non-profit
Works Great! I am not a tech person and was able to plug this in and run it with no problems at all. It works like a charm.
Eileen Kopsaftis
I wanted to get rid of the YouTube related videos off of my embedded videos in WordPress and this plugin did it quickly and easily. Would recommend!
Kristen Koehler
Say Goodbye to Related Videos Today